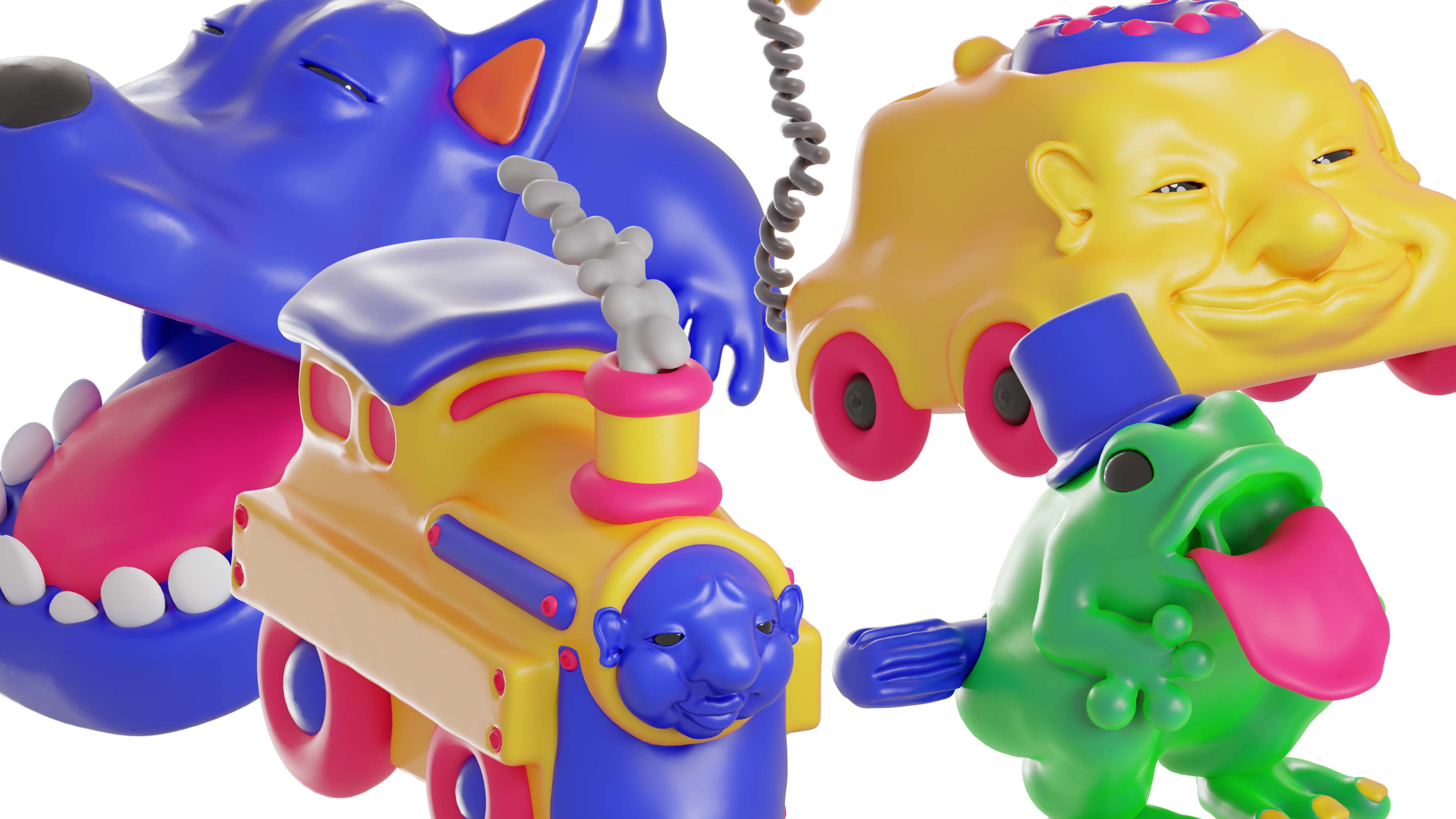 Wix Transparent Videos
Wix, the website-building platform, aspires to enhance the unique identity of their clients' websites by incorporating the innovative use of transparent videos. Wix approached us to create a collection of aesthetically pleasing transparent decorative elements that can be seamlessly integrated into their client's websites.
With our expertise, we crafted a series of whimsical toy-themed animations that infused vibrant colours and captivating motion, elevating the visual appeal of numerous websites and adding a touch of playfulness to their design.